Quick shop 🔥
What kind of upgrade are you interested in? Let us help!🏹
As seen on your favourite gadget websites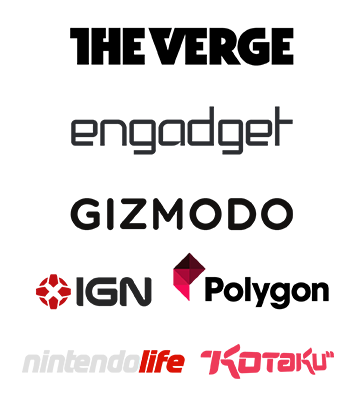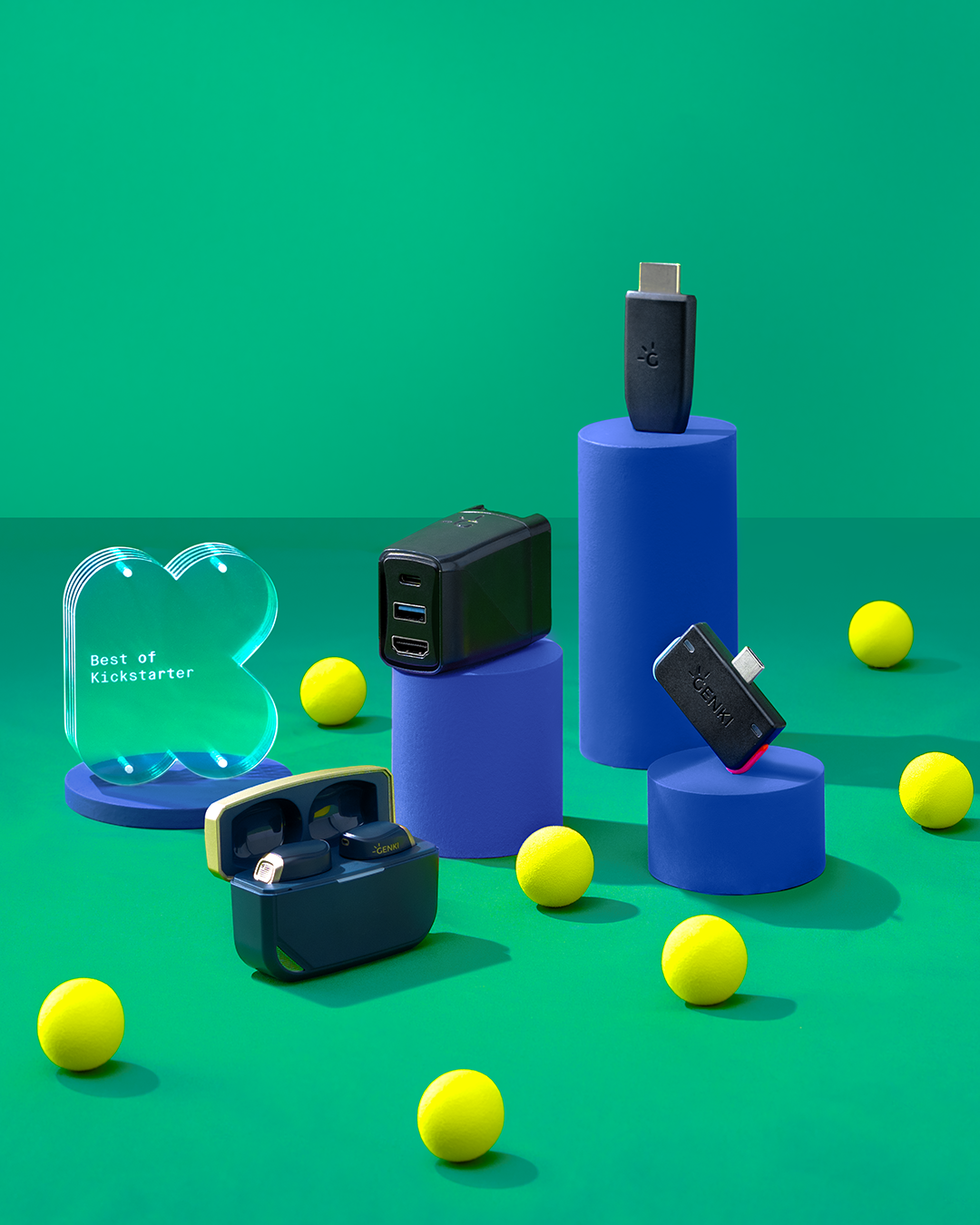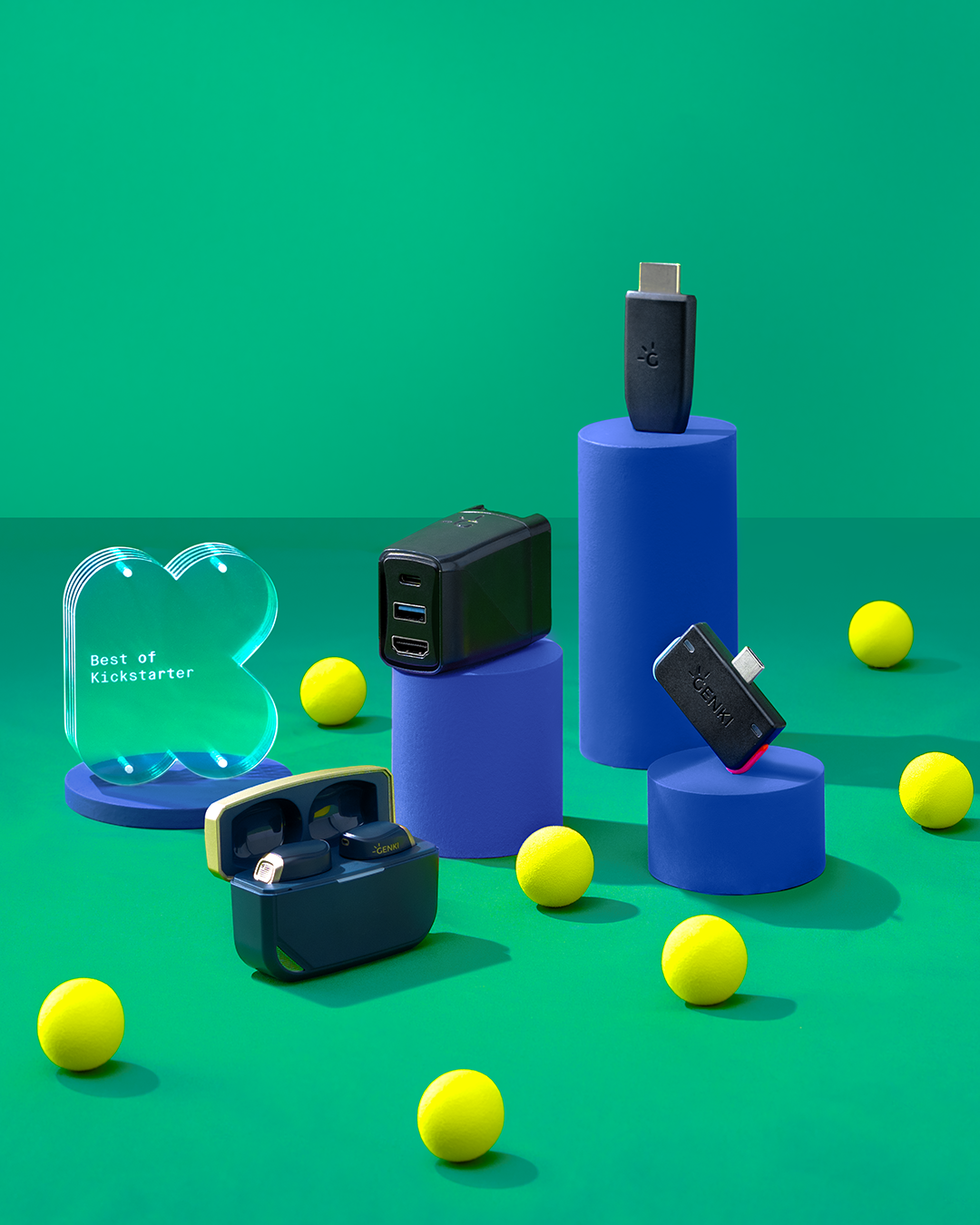 Genki has been the most funded gaming hardware projects on Kickstarter from 2018-2022 🏆
408923
Happy backers 🤗
What Genki gamers are saying 🔊️️
So happy with my purchase!

I'm so happy with my Genki purchase. It was worth the wait. I love being able to have it hooked up in my bedroom and have the main dock in the living room. Plus when I travel taking the Covert Dock is a no brainer. 5 stars.

I LOVE GENKI

I like that you can in fact connect any bluetooth speaker or headphones to theGenkiAudio, I really wanted it like 1-2 years ago. But, from there I didn't know thatGenkieven existed. So that was unfortunate. I love too that you don't even need the dock to charge and connect to your PC or TV with the Genki Covert Dock. I think you deserved "The Noble Price" for making such awesome Nintendo Switch Products, you made all lot of people happy I believe.